The Helm at Fountainhead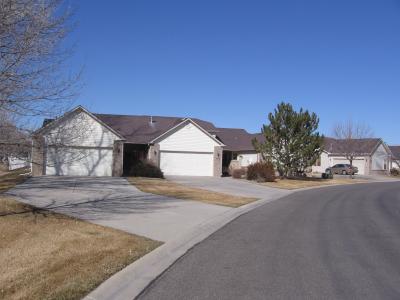 4/20/17--IRRIGATION UPDATE: High Performance Lawn Care, the new landscape maintenance contractor, has the irrigation system up and running now.
2/17/17--The Helm at Fountainhead HOA was held on Thursday, February 9. Minutes will are posted below.
Welcome to the Heritage Family of Services! All questions should be directed to Hilary at info@hpmgj.com. We are excited to work with you and assist you in the support of your HOA. Please let us know how we may serve your needs!
Minutes
Custom Documents
---