Cezanne Court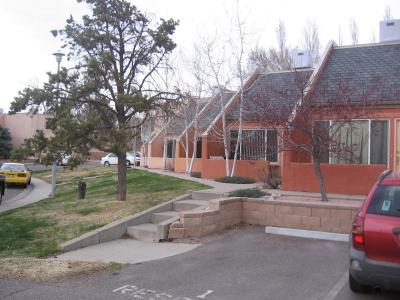 4/23/18--With warm weather approaching we are working on getting all of the swamp coolers up and running. As of right now owners and/or tenants can use the van option on their swamp coolers. Water to the swamp cooler will be turned on after this coming weekend (April 28th & 29th). Thank you.
11/22/17--The Annual Meeting was held on November 15. Minutes are posted below.
Welcome to the Heritage Family of Services! All questions should be directed to info@hpmgj.com. We are excited to work with you and assist you in the support of your HOA. Please let us know how we may serve your needs!
Minutes
Custom Documents
11/22/16 - Cezanne policies on smoking, parking, pets, and more
---