Horseshoe Ridge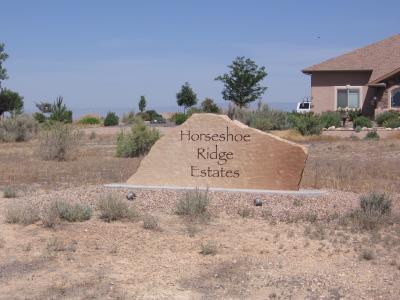 6/22/18-- The 3rd Amendment to the CC&R's was passed. Information has been mailed to each homeowner.
05/17/18--Horseshoe Ridge Annual Meeting was held on Wednesday, May 2, 2018. Minutes have been posted below.
Board of Directors:
President--Scott Godfrey, godfrey0181@msn.com 719-482-5670
Member at Large & Lead for HOA Improvement Projects--Steve Nolan, steve@nolan.net 250-9895
Member at Large--Mark Debogorski, mark@builtbyfhe.com 314-0391
ACCO: Mike Barbato thebear@live.com or Clint Janowitz clint_janowitz@hotmail.com
FARMER'S WATERING SCHEDULE WATERING SCHEDULE The Farmer has decreased his watering flow rates so that residents should still have water even when he is watering the fields.
Welcome to the Heritage Family of Services! All questions should be directed to info@hpmgj.com. We are excited to work with you and assist you in the support of your HOA. Please let us know how we may serve your needs!
Minutes
Custom Documents
---