Faircloud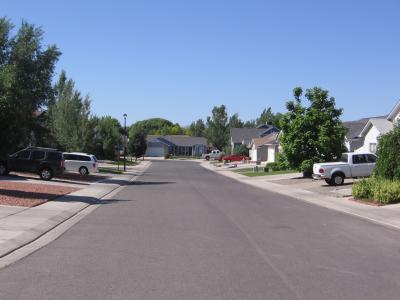 3/9/17--The RV Lot is available to anyone, owners and renters, living in the Faircloud subdivision. Landlords not living in the neighborhood and relatives of homeowners are NOT allowed to use the facility. Thank you for your cooperation regarding this.
3/9/17--The Faircloud HOA annual meeting was held on March 8. Minutes are posted below.
8/4/16--It has been reported that many Faircloud residents place their trash containers on the sidewalk for pickup. These interfere with people who want to stay safe and not walk in the street--especially with children. The City of Grand Junction urges residents to put their trash cans in the gutter area for pickup.
Welcome to the Heritage Family of Services! All questions should be directed to Hilary at info@hpmgj.com. We are excited to work with you and assist you in the support of your HOA. Please let us know how we may serve your needs!
Minutes
Custom Documents
---