Shadow Run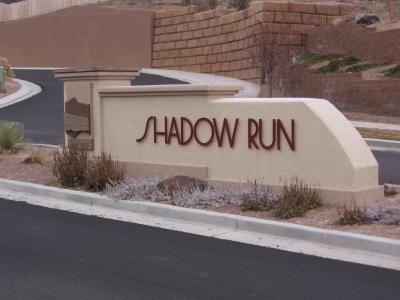 12/12/17--The Annual Meeting was held on December 5th. Minutes are posted below.
***REMINDER*** Please observe the rules and be courteous to your neighbors. Dogs must be kept under the owner's control, must be leashed when off your personal property, and OWNERS must pick up after them!!! It is not your neighbor's responsibility to pick up after YOUR pet!
Welcome to the Heritage Family of Services! All questions should be directed to info@hpmgj.com. We are excited to work with you and assist you in the support of your HOA. Please let us know how we may serve your needs!
Minutes
Custom Documents
04/20/17 - List of plants appropriate for xeriscape planting
---