Belhaven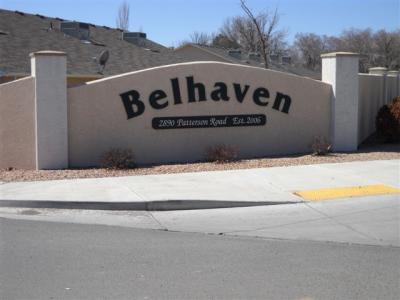 07/20/17--If any owners need assistance with spraying or getting rid of wasp nests we recommend Baker Services and they can be reached at 970-216-6978.
10/10/16--If you are making a change to the exterior of your unit, please submit a letter to the ACCO for approval prior to proceeding with purchase of the materials or commencing installation. Thank you.
8/10/16--Please be considerate of your neighbors when parking your vehicle(s). Do not block safe access to or from a driveway or street.
PLEASE READ The April 8, 2010 Insurance Requirements letter concerning Insurance Coverage.
Welcome to the Heritage Family of Services! All questions should be directed to Hilary at info@hpmgj.com. We are excited to work with you and assist you in the support of your HOA. Please let us know how we may serve your needs!
Minutes
Custom Documents
---