Colony Meadows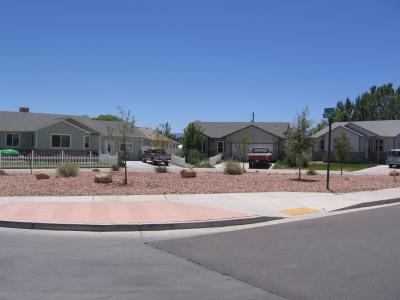 4/30/18--IRRIGATION UPDATE - Irrigation water was turned on to all owners Sunday, April 29th. Owners can call or text Dany at 970-812-2186 to work out a irrigation time.
1/18/18 - The Annual Meeting for Colony Meadows II was held on January 17th. The minutes from that meeting are posted below.
Welcome to the Heritage Family of Services! All questions should be directed to info@hpmgj.com. We are excited to work with you and assist you in the support of your HOA. Please let us know how we may serve your needs!
Minutes
Custom Documents
---