Colony Meadows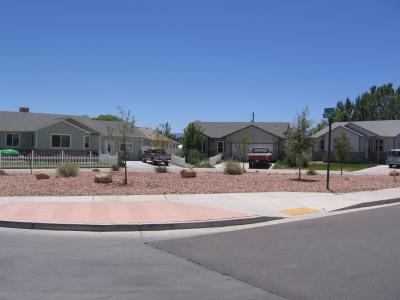 4/21/17--IRRIGATION UPDATE: Irrigation will be available to homeowners in on Saturday, April 22.
1/25/17--Due to lack of interest and attendance, the annual meeting for Colony Meadows was not held and will not be rescheduled.
Welcome to the Heritage Family of Services! All questions should be directed to Hilary at info@hpmgj.com. We are excited to work with you and assist you in the support of your HOA. Please let us know how we may serve your needs!
Minutes
Custom Documents
---