Garrett Estates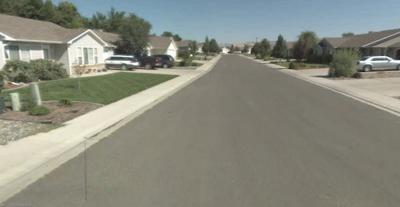 FENCE INFORMATION: If you are wanting to stain your fence, the Board of Directors would like all fences to be uniform in color and they have determined Cedar Solid Color Home and Fence from Behr should be used. It can be found at Home Depot.
3/19/18- Garrett Estates Annual Meeting was held on Monday, March 19th at 6 pm. Meeting minutes are posted below.
Welcome to the Heritage Family of Services! All questions should be directed to info@hpmgj.com. We are excited to work with you and assist you in the support of your HOA. Please let us know how we may serve your needs!
Minutes
Custom Documents
---