Stone Canyon Ranch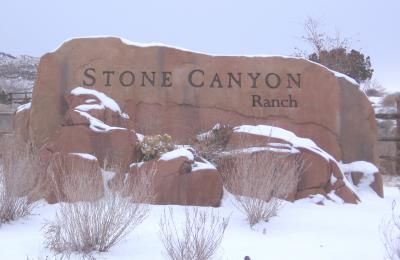 04/26/18--If you are looking at staining your fence, the Board of Directors would like all homes to have a uniform color. The color is a mixture of the following: 50% raw umber, 50% burnt umber, lin seed oil and oil base wood sealer.
03/27/18--Redlands Water and Power has informed us water will be in the canals on April 9th.
-----------------------------------------------------------
12/12/17--The Annual Meeting was held on December 6th. Minutes are posted below.
2/13/17--Redlands Water and Power reminds residents in their irrigation area that DITCHBANKS ARE PRIVATE PROPERTY OF REDLANDS WATER AND POWER; THEY ARE NOT WALKING TRAILS.
Welcome to the Heritage Family of Services! All questions should be directed to info@hpmgj.com. We are excited to work with you and assist you in the support of your HOA. Please let us know how we may serve your needs!
Minutes
Custom Documents
---