Stone Canyon Ranch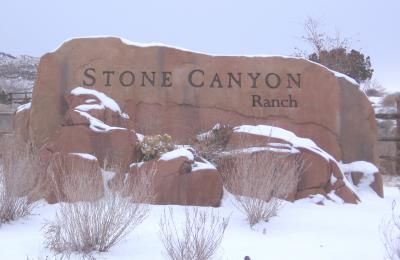 12/12/17--The Annual Meeting was held on December 6th. Minutes are posted below.
9/26/17--Redlands Water & Power has told us that they have a tentative shut down date of October 23rd for irrigation water.
2/13/17--Redlands Water and Power reminds residents in their irrigation area that DITCHBANKS ARE PRIVATE PROPERTY OF REDLANDS WATER AND POWER; THEY ARE NOT WALKING TRAILS.
Welcome to the Heritage Family of Services! All questions should be directed to Hilary at info@hpmgj.com. We are excited to work with you and assist you in the support of your HOA. Please let us know how we may serve your needs!
Minutes
Custom Documents
---