Monument Heights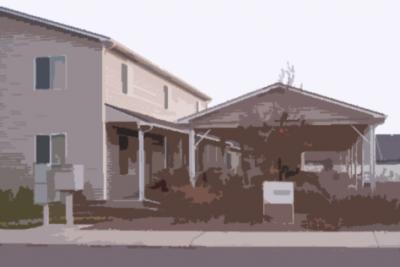 02/28/17--Monument Height's Annual Meeting will be held on Wednesday, March 21st at 6 pm at Heritage Property Management's office.
Insurance information contact: Mike Daniels at American Family Insurance 241-6132.
Welcome to the Heritage Family of Services! All questions should be directed to Hilary at info@hpmgj.com. We are excited to work with you and assist you in the support of your HOA. Please let us know how we may serve your needs!
Minutes
Custom Documents
---