Kokopelli Professional Plaza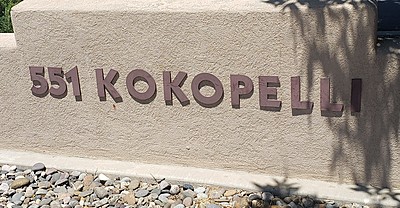 11.16.23 Annual Meeting is scheduled for January 24, 2024 5:30 PM Lybrook Dental (Unit A) 551 Kokopelli Dr. Fruita
_____________________________________________________________
Owners Association Dues:
Please make checks payable to:
Kokopelli Professional Plaza
2650 North Avenue #116
Grand Junction, CO 81501
Or to pay online click here.
Transfer Fee: $100 payble to Heritage Property Management
Insurance Provider: Liberty Mutual 970-243-6600
HOA Responsible For: Exterior of buildings, Water/Sewer, Landscaping, snow removal.
______________________________________________
Welcome to the Heritage Family of Services! All questions should be directed to info@hpmgj.com. We are excited to work with you and assist you in the support of your Owners Association. Please let us know how we may serve your needs!
Custom Documents
---