Halls Estates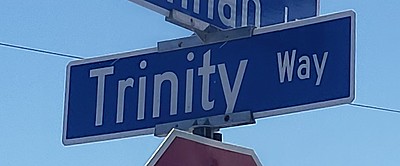 _____________________________________________________________
HOA Dues: $100/month. Due by 10th of month.
Please send checks payable to:
Hall Estates TOA
2650 North Avenue #116
Grand Junction, CO 81501
Or to pay online click here.
Working Capital Fee: $300 payable to Halls Estates TOA
Transfer Fee: $100 payable to Heritage Property Management
Insurance Provider: American Family - Jeff Crandell - 970-257-1300
HOA Responsible For: Management Services, Insurance, Taxes, Landscape of Common Area
Schools: Pomona Elementary School, West Middle School, Grand Junction High School
_______________________________________________________
Welcome to the Hertiage Family of Services! All questions should be directed to info@hpmgj.com. We are excited to work with you and assist you in the support of your HOA. Please let us know how we may serve your needs!
Minutes
Custom Documents
---