River Bend Townhome Owners Association, Inc.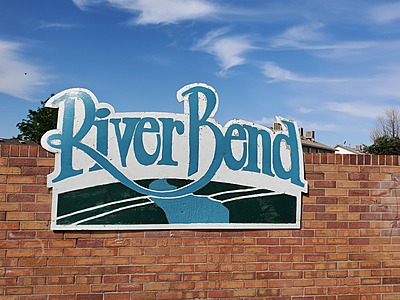 10.04.23 Irrigation water will be turned off October 19th. Blowouts the same day.
01.10.23 Annual Meeting was held January 25th, 2023. Meeting Minutes are posted below.
11.03.22 The amendment vote sent out to amend the CCR's did not pass. In which case, the roofs will be completed one at a time as the money comes in. Once the roofing starts, we ask that people be mindful of the work taking place.
The dumpsters are being replaced but that does not eliminate prohibited items in the dumpsters. Furniture, computers, tvs are not to be placed in the dumpsters. Violators will be fined.
Please be considerate of others and clean up after your pet(s).
______________________________________________________________________________
HOA DUES: $210 / Monthly Beginning May 1st 2023
Please send checks payable to:
River Bend TOA
2650 North Ave #116
Grand Junction CO 81501
Or to pay online click here.
Transfer Fee: $100.00 Payable to Heritage Property Mangement
Insurance Provider: Farmers Insurance - Jesse Dryer (970) 241-9474
HOA Responsible for: Management services, Insurance, Taxes, Landscape of Common Area, Irrigation System (electricity/water shares, turn on & winterization, backflow prevention testing), HOA sign.
Schools: Chatfield Elementary, Grand Mesa Middle School, Central High School
____________________________________________________________________________
Welcome to the Heritage Family of Services! All questions should be directed to info@hpmgj.com. We are excited to work with you and assist you in the support of your HOA. Please let us know how we may serve your needs!
Minutes
Custom Documents
---