Summit View Vista Townhome Association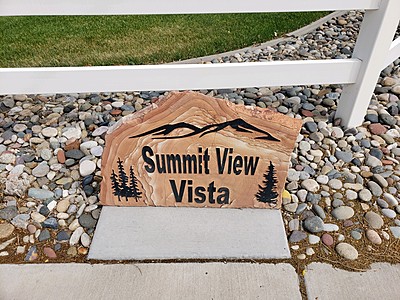 2/23/21 - The Annual Meeting was held on December 8, 2020. Meeting minutes are posted below.
_______________________________________
HOA Dues: $165/month (due on the 1st of each month)
Please send checks payable to:
Summit View Vista Townhomes
2650 North Ave #116
Grand Junction, CO 81501
Insurance Provider: American Family - Mike Daniels 970-241-6132
HOA Responsible for: Management services, Liability Insurance, Taxes, Landscape of Common Area, Snow removal on driveways and sidewalks only (3+ inches), Irrigation System (electricity/ turn on and winterize), perimeter fence, HOA monument, Basic Cable/Internet/Phone, and Trash
Schools: Fruitvale Elementary, Grand Mesa Middle, Central High
Transfer Fee: $100 payable to Heritage Property Management
___________________________________________________
Welcome to the Heritage Family of Services! All questions should be directed to info@hpmgj.com. We are excited to work with you and assist you in the support of your HOA. Please let us know how we may serve your needs!
Minutes
Custom Documents
---