Ponderosa Ranch--Montrose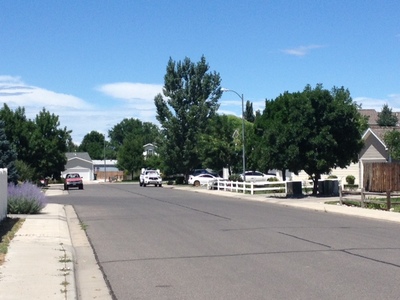 11/22/17--The Annual Meeting for Ponderosa Ranch was held on November 21st. Minutes are posted below.
4/21/17--Alpine Lawns will be doing common area [park, the walking path, mailbox area] this year. They will be in the area on Monday, April 24 tp begin the clean up.
Welcome to the Heritage Family of Services! All questions should be directed to info@hpmgj.com. We are excited to work with you and assist you in the support of your HOA. Please let us know how we may serve your needs!
Minutes
Custom Documents
---