A LOOK AT HOA's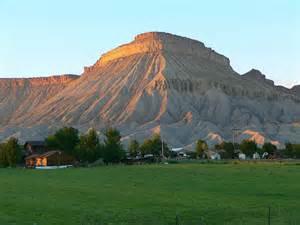 Welcome to our HOA info page! We are excited to post up to date HOA information that may be helpful and informative in managing your HOA. Should you have any questions, please email us at: info@hpmgj.com. We really enjoy the exchange of information so please, if you find something that you think would be informative please email us and we may post it here.
Make sure you check out your HOA's individual website for specific information!
Thank you for reading!
Heritage Property Management
970-243-3186
Custom Documents
03/04/15 - Meeting Notices, What do they really have to provide?
---